Postet av Squash den 21. Feb 2018
7th of April 2018, we are hosting an informal tournament for students at Myrens Sportsenter! All levels are welcome, no matter if you've just started playing or have been playing for years.
Deadline for signups is 30th of March, and the participation fee is 100 NOK.
For more information, please check out the facebook event.
Sign up for the tournament at rankedin.com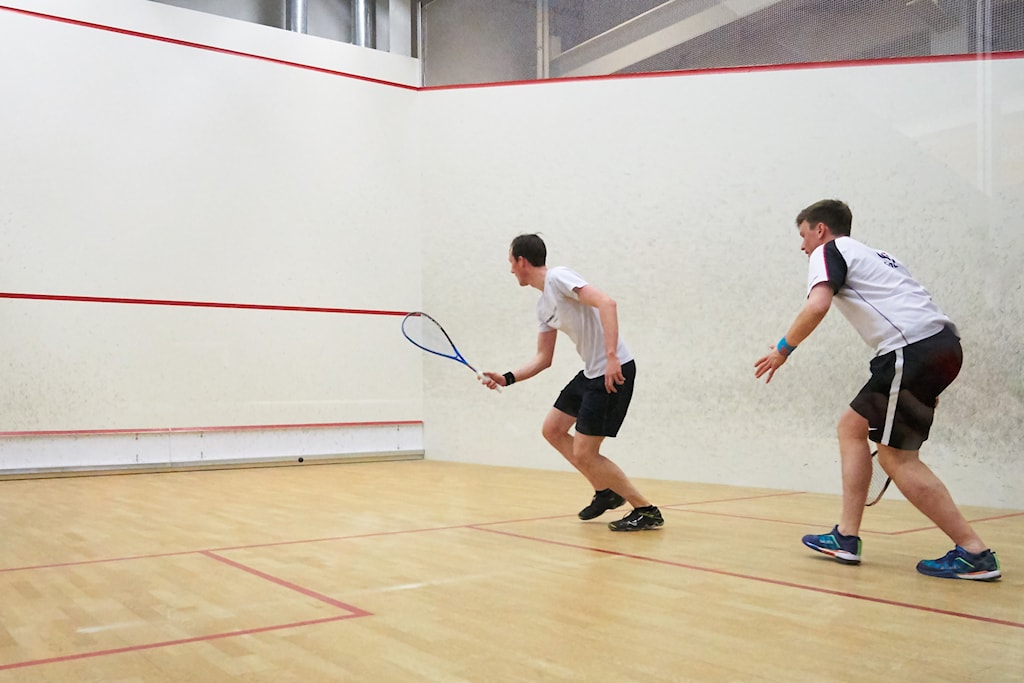 ---
Kommentarer
Logg inn for å skrive en kommentar.
Siste fra Squash