about us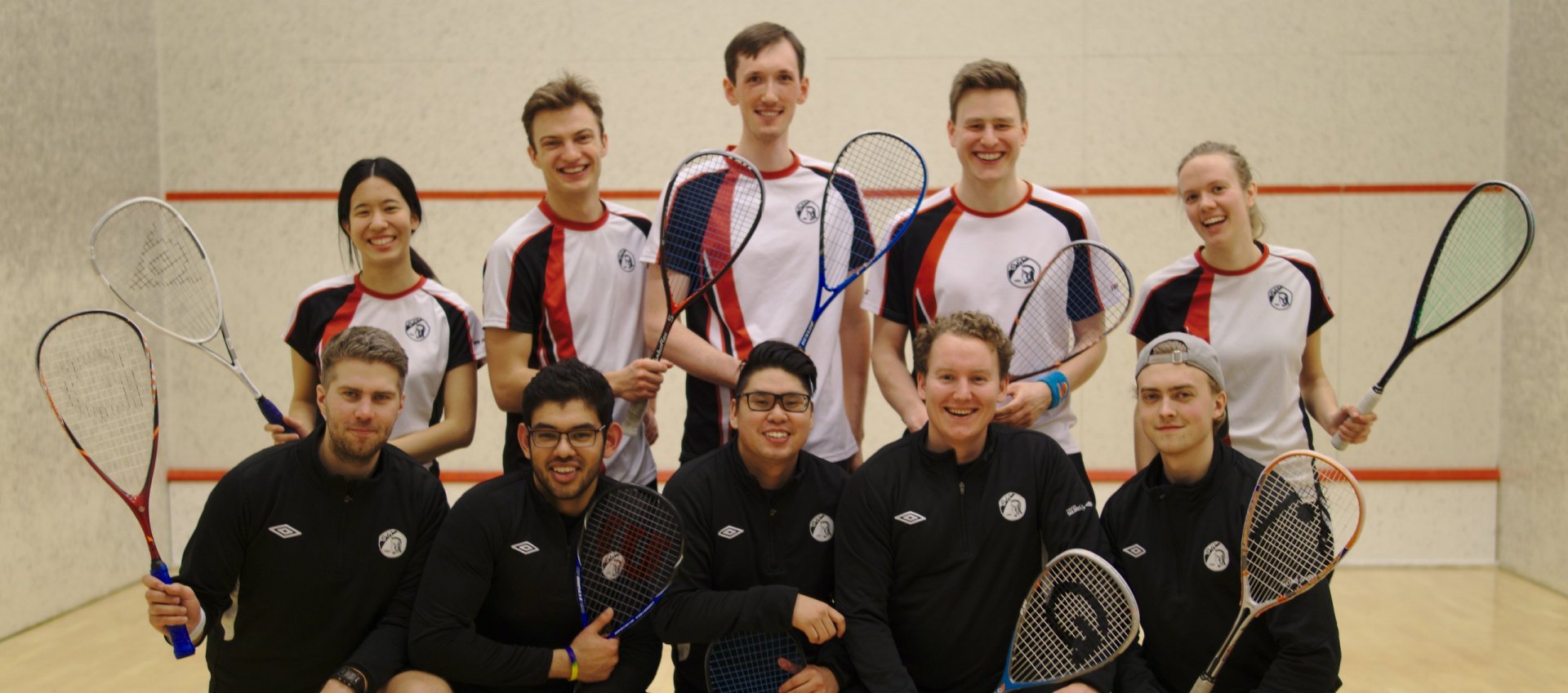 OSI Squash is a squash group for all students in Oslo. We play at Domus Athletica and Myrens Sportssenter, where we have access to two courts at various times throughout the week (see Training and Membership). All students, be they beginners or more experienced, are welcome to join us!
We have weekly tournaments each Wednesday, where match results are added to an internal rating. In addition to this we organize an internal Semester's Cup at the end of each semester. We also participate and organize various external events, such as the Norwegian Student Squash Championship..
At the start of each semester, we organize free trial sessions for new members. During these you gain free access to the Domus facilities to join us in playing squash. Information about this will be posted at the start of each semester. If you wish to join us during one of our normal sessions, contact us by email at squash@osi.no or Facebook. Note: joining us for sessions that are not explicitly listed as free trial sessions require you to cover admission to Domus Athletica yourself (either via a SiO membership or by paying at the front reception).