Training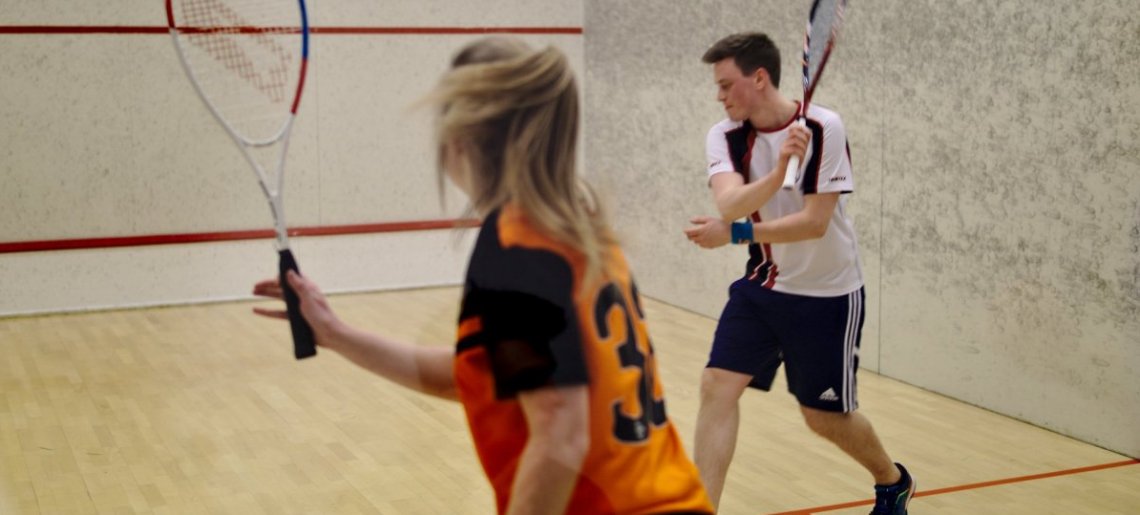 DOMUS ATHLETICA
Domus Athletica has 2 squash courts. We have the courts booked at the following times:
Monday 0800-1000 - Free play
Monday 1730-2000 -Free play
Tuesday 2000-2145 - Practice with trainer
Thursday 2000-2145 - Free play
Friday 0800-1000 - Free play
Sunday 1530-1730 - Free play
All sessions with a given number of players requires pre registration. This is done through our calendar, only registered members can sign up. The morning sessions do not require registration, but we recommend posting to our Facebook group to see if anyone else plans on playing.